Apr 22, 2019
Starpharma on Channel Nine News (April 22, 2019)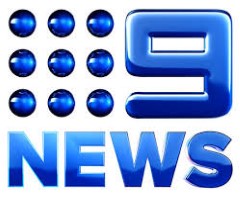 Channel Nine News reported on the launch of VivaGel® BV (Fleurstat BVgel) in Australia and noted it was a world first, novel and non-antibiotic treatment developed in Australia. The report noted BV affects 12 percent of Australian women and if left untreated could lead to infertility, early delivery or miscarriage.
Read the TV news segment here.
This contains certain forward-looking statements.
---