May 01, 2019
Starpharma presents at Macquarie Australia Conference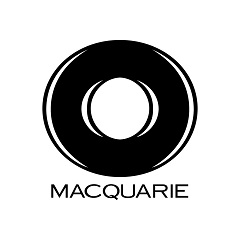 Melbourne, Australia; 1 May 2019: Starpharma (ASX: SPL, OTCQX: SPHRY) has been invited to present today at the Macquarie Australia Conference in Sydney. The Macquarie Australia Conference is a leading investment event in Australia and attracts more than 800 investors from around the world, including Asia, Europe and North America.
The Macquarie Australia Conference hosts the largest collection of Australian companies globally, providing key international and domestic investors with the opportunity to meet with invited Australian companies.
The slide presentation is available here (pdf file, 2.7MB).
This contains certain forward-looking statements.
---