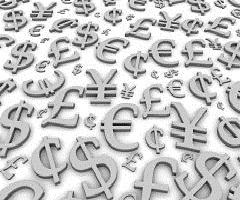 Starpharma receives $3.5M R&D tax incentive refund
22 December 2016
Melbourne, Australia; 22 December 2016: Starpharma Holdings Ltd (ASX: SPL, OTCQX: SPHRY) today announced it has received the anticipated $3.5M of R&D tax incentive refund related to FY16 expenditures.
The R&D tax refund relates to eligible R&D expenditure across Starpharma's portfolio of VivaGel®, DEP® drug delivery and agrochemical programs.
Commenting on the refund, Starpharma CEO Dr Jackie Fairley said:
"The R&D tax incentive is an important program for the biotech sector and provides a significant incentive for Starpharma to conduct R&D in Australia, and advance a diversified portfolio across the development product lifecycle. It fosters the ability for great Australian ideas to progress through early to late stage R&D to become commercialised, innovative products.
"The R&D incentive has helped facilitate valuable product opportunities including our: multiproduct DEP® license with AstraZeneca and deals with other world-leading pharmaceutical companies; internal DEP® programs; the series of VivaGel® sexual health products; as well as agrochemical programs."
Download ASX Announcement: Starpharma receives $3.5M R&D tax incentive refund (pdf file, 94kb)
---
This document contains Forward Looking Statements
---